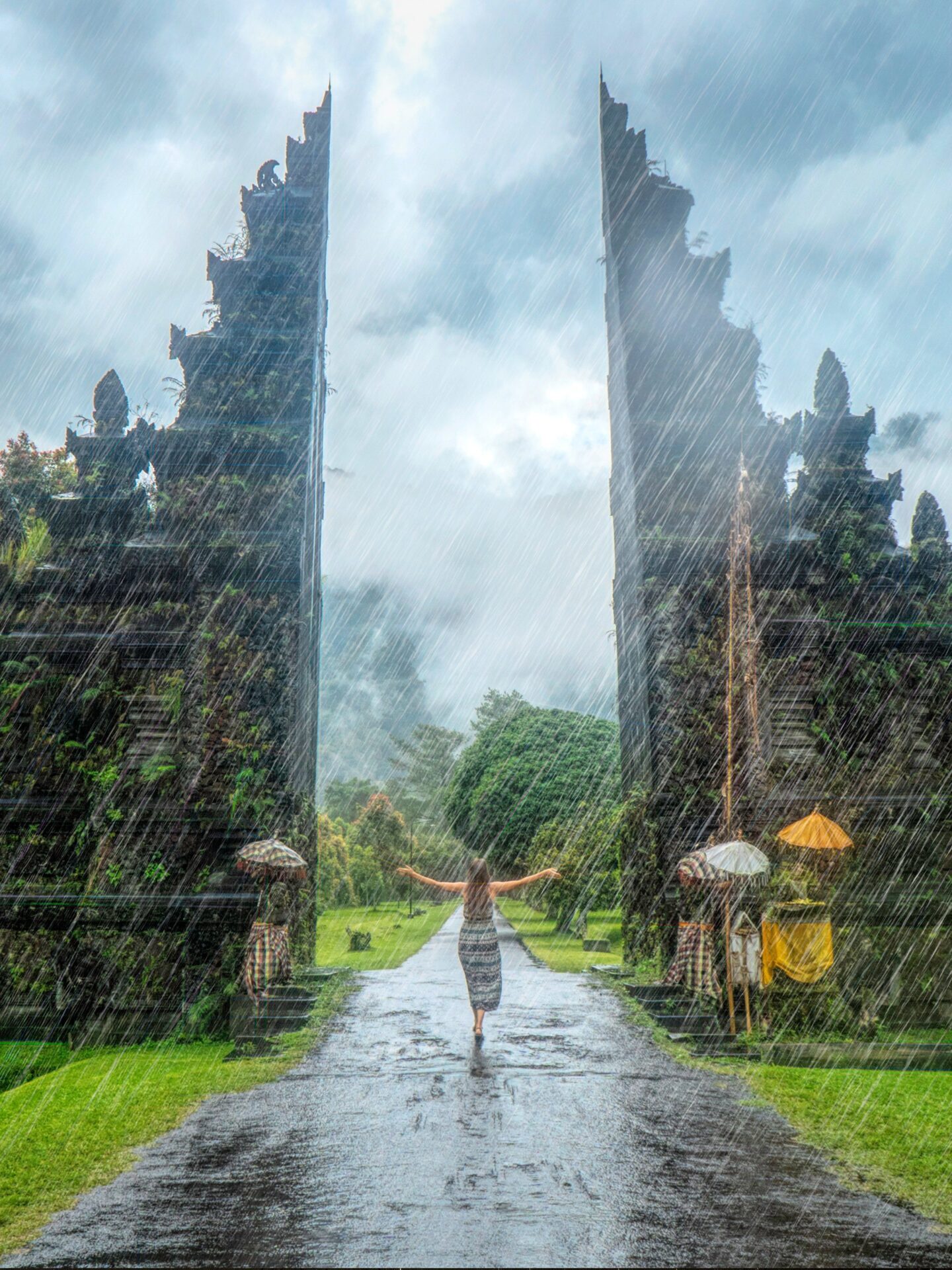 Embodying whole woman wellness ignites the freedom and confidence to enjoy a full and healthy life with all systems in place and operating in their natural state. Through nourishment, movement and mindfulness balance of intricate systems can be maintained through all stages of a woman's life.
Women are a complex circuitry of hormones in concert with their mind and nervous system, digestive and lymphatic system, urinary system, respiratory and cardiovascular system enveloped and carried in skin, hair and bones. Strong and beautiful we support and care for others with our creative skills.
Whole Woman Wellness is the discovery of our natural health awareness. Through knowledge and understanding we select healing methods that support our wholeness.